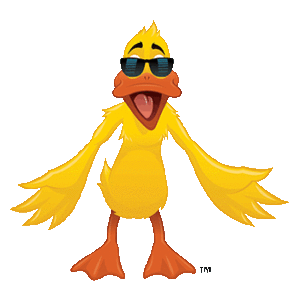 With a brand new or even used hot tub or spa at your Southern California home, you will enjoy the many benefits they have to offer. Sure, owning a hot tub or spa is a great way to entertain friends, improve your landscape and spend quality time with your family, but the health benefits are just as important. For example, soaking in your hot tub will alleviate stress and help you to relax, ensuring you remain a healthy and happy person. Think about it, owning a hot tub or spa is a great way to soothe and invigorate and there is no better way to spend time with friends and family.
At the end of your busy work day, it isn't really all about meetings and deadlines. And you can forget about that tangled mess of cars we refer to as the commute home. Let's not forget about the dinner that needs to be prepared and the kitchen that needs to be cleaned. No, now it is all about you. You can spend your "you" time clicking aimlessly through channel after channel of television garbage or you can let the remnants of the day roll off your body while soaking in your very own hot tub. After all, the choice is yours.
Create an oasis in your very own backyard with a swim spa or hot tub from Spa Max. A spa or hot tub from Spa Max will provide hours and hours of fun, recreation and relaxation all year round and in any climate. Don't just think about owning a hot tub, live the dream right now.